Since 1971, Riley Built has provided hoof trimmers with the tools and education necessary to get the job done correctly and efficiently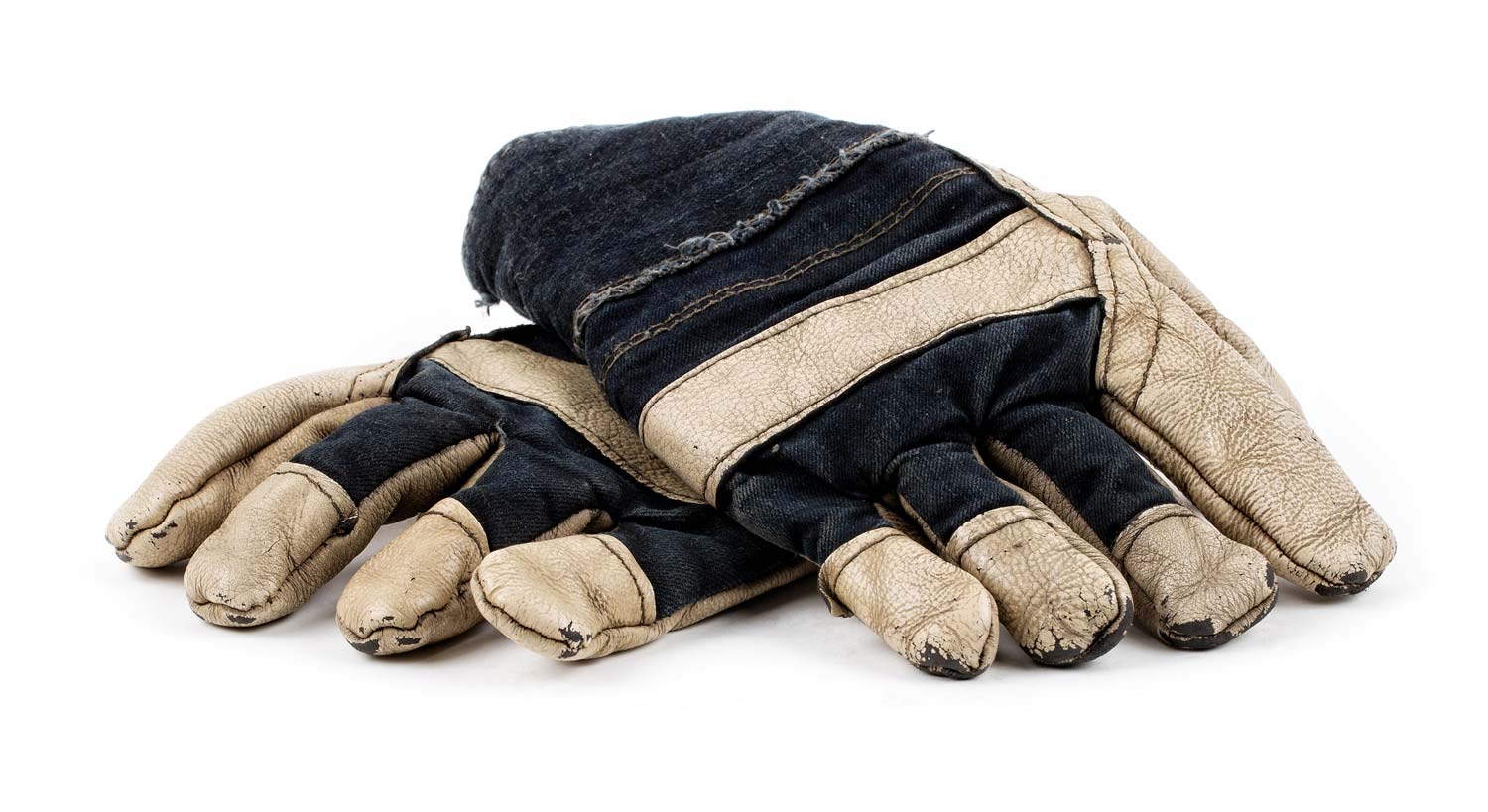 Bill Riley learned hoof-trimming from the very best. He first started under the tutelage of his brother in 1969, in Chino, CA, learning the craft on a stand-up chute. A few years later, he was taken under the wing of legendary craftsman Buster Burrows also working alongside Nick Dolieslager and Bob Jackson who all had been trimming since the 1920s.
Despite this wealth of knowledge and training, Bill knew the tools he used for trimming weren't exactly right and set out to solve the problem of making a trimmer's job easier. Eleven chutes and 21 years later, he finally built one that he felt was right for the cows and the trimmer.
Riley Built Hoof-Trimming Chutes and Equipment are unique and award-winning patented chutes. Founder Bill Riley has been recognized as a leader in the hoof trimming industry, serving on the Jobs and Prosperity Task Force Advisory Board for Newt Gingrich and as President of the National Hoof Trimmers Association. With over 31 years of experience as a hoof trimmer, and in the business since 1969, our patented equipment is second to none with reliability and safety, the priority for the trimmer and the cow.
HOOF-TRIMMING

CHUTES & EDUCATION
Riley Built began offering these hoof-trimming chutes due to large demand and started training others on how to use them and improve their hoof-trimming skills.
Today, aspiring hoof trimmers can learn from the best through Riley Built Hoof Trimming Schools and improve their use of Riley Built chutes, equipment, and hoof trimming capabilities. Riley Built Hoof Trimming Schools are regionally located for the convenience of the trainee.
"When I decided to go into business for myself, I got what I could afford and it was an alright machine but it wasn't a Riley. Got tired of fixing it after every appointment so I just purchased my first Riley… We're excited for the new cage but even more excited to have made a friend and mentor in Bill Riley. Great guy, great company!"
"Great place, awesome people, great customer service!"
"I've been working with these guys for over 10 years. Honest people. Great Business. Dedicated to their profession."
"The best in the business hands down!"